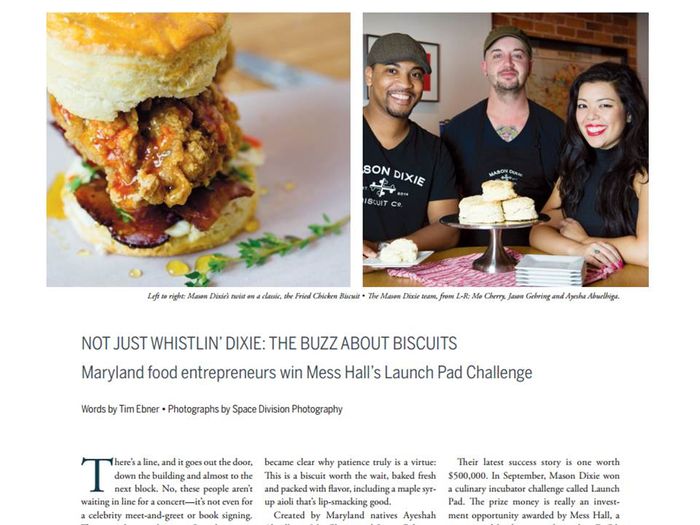 Clients and Publications
Kurt has worked with several businesses in the Washington, DC area. His clients include:
18th & U Duplex Diner
Atlas Brew Works
Mason Dixie Biscuit Company
Hula Girl Bar & Grill
LUSH Arrangements
Nana Clothing Boutique
Parlour Salon
Tony Frye Design
Vicker & Co.
Kurt is also a regular contributor to Edible DC. His photography for an Edible DC article recently won a 2016 Eddy Award for Reader's Choice, Drink Recipe Category.
Kurt's work has appeared in Allure magazine and on several major food blogs and websites including Washington Post Going Out Guide, Zagat's, Washingtonian's Best Bites, and Washington Post Express.